Teacher Appreciation Special offer:

The Next 10 Teachers get 15 additional Minutes of Massage FREE
Back to School with Chiropractic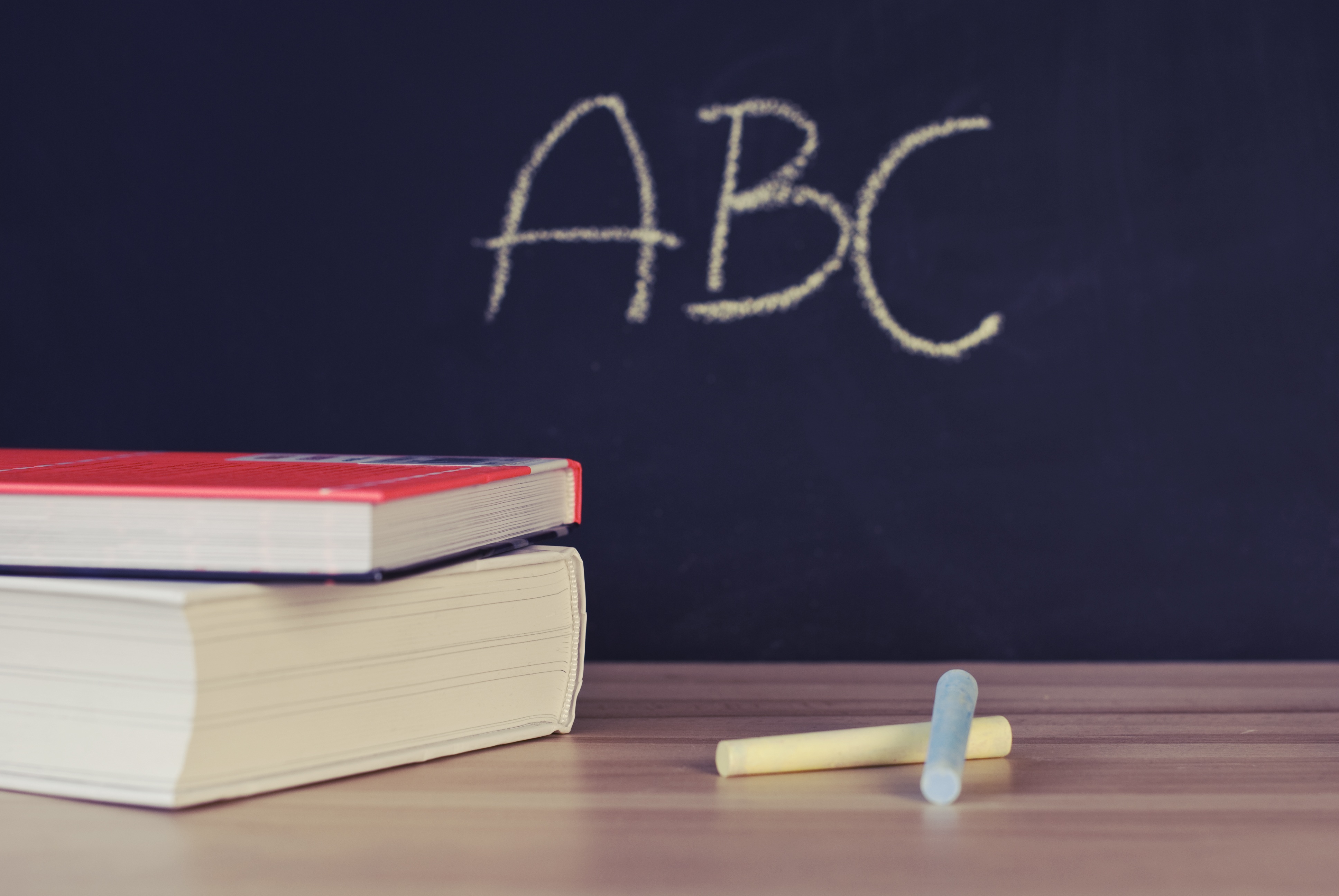 As a teacher do you spend the better part of a year grading papers and preparing for standardized tests? The thought of adding more homework to your to-do list may feel overwhelming. However, this homework assignment does not require a red pen or long explanations. Consider giving yourself the assignment of visiting Heartland Chiropractic Center. The health benefits of chiropractic will likely make the next school year easier.
Research shows that lower back pain is a common problem for teachers.
Occupational Stress and Pain
Teachers spend hours on their feet lecturing in front of a class. They're often hunched over helping with students. Stress on the body -- and the mind -- can be tough. Lifting and twisting throughout the day can create back pain.
Proactive Approach to Health
Now is the perfect time to start regular chiropractic visits. Teachers play an important role in the community by establishing the education foundation for children. They are also role models, so taking care of their health can help set standards for the community's most impressionable residents. Although it is easy to fill your schedule with helping others and focusing on education, a teacher's health should not be neglected.
By taking a proactive approach to health, you can improve both physical and mental function before another school year begins. Chiropractic care can reduce pain, decrease stress, and improve posture. The benefits of seeing a chiropractor are long-term and can be life-changing. Imagine being at your sharpest every single day.
Why Teachers Need Chiropractors
Chiropractors can help teachers by relieving pain that can be a distraction in the classroom. When the aches are gone, it is easier to concentrate on making math problems exciting for students. Yes, I did just use math and exciting in the same sentence. Additionally, routine chiropractic care can improve response and reaction time. Moreover, regular chiropractic care can improve the quality of your life.
Even if you are not a teacher, consider visiting Heartland Chiropractic Center. The long-term health benefits of seeing a chiropractor are worth it.
The information, including but not limited to, text, graphics, images and other material contained on this page are for informational purposes only. The purpose of this post is to promote broad consumer understanding and knowledge of various health topics. It is not intended to provide or be a substitute for professional medical advice, diagnosis or treatment. Always seek the advice of your chiropractor, physician or other qualified health care provider with any questions you may have regarding a medical condition or treatment and before undertaking a new health care regimen, and never disregard professional medical advice or delay in seeking it because of something you have read on this page.