How are you dealing with your knee pain?
---
Let us sit down with you and have a friendly conversation about your case. We can figure out a strategy that will work for you. There is no obligation. We are going to offer you options that don't involve more pain killers or unwanted and unnecessary surgeries. Just click the button below to get your special offer now!
---

Experts say that knee pain is one of the most common symptoms treated in chronic pain clinics across the country.
Knee pain can make you miss out on life and it does not have to be that way.
Below are some traditional ways many have tried to treat knee pain.
---
Knee pain treatment options:

Acute knee injuries, like twist or falls can be treated with rest, ice, compression and elevation in addition to rehabilitation
.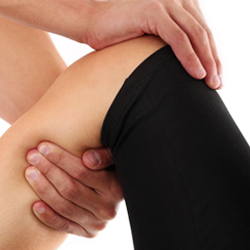 Many chronic knee pain sufferers will try physical strategies that include working with a physical therapist or strictly doing home based exercises programs.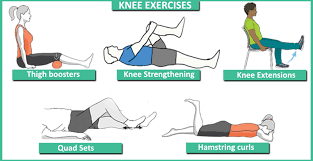 A countless number of knee pain patients will use pharmacological strategies such as taking acetaminophen and anti-inflammatory medications.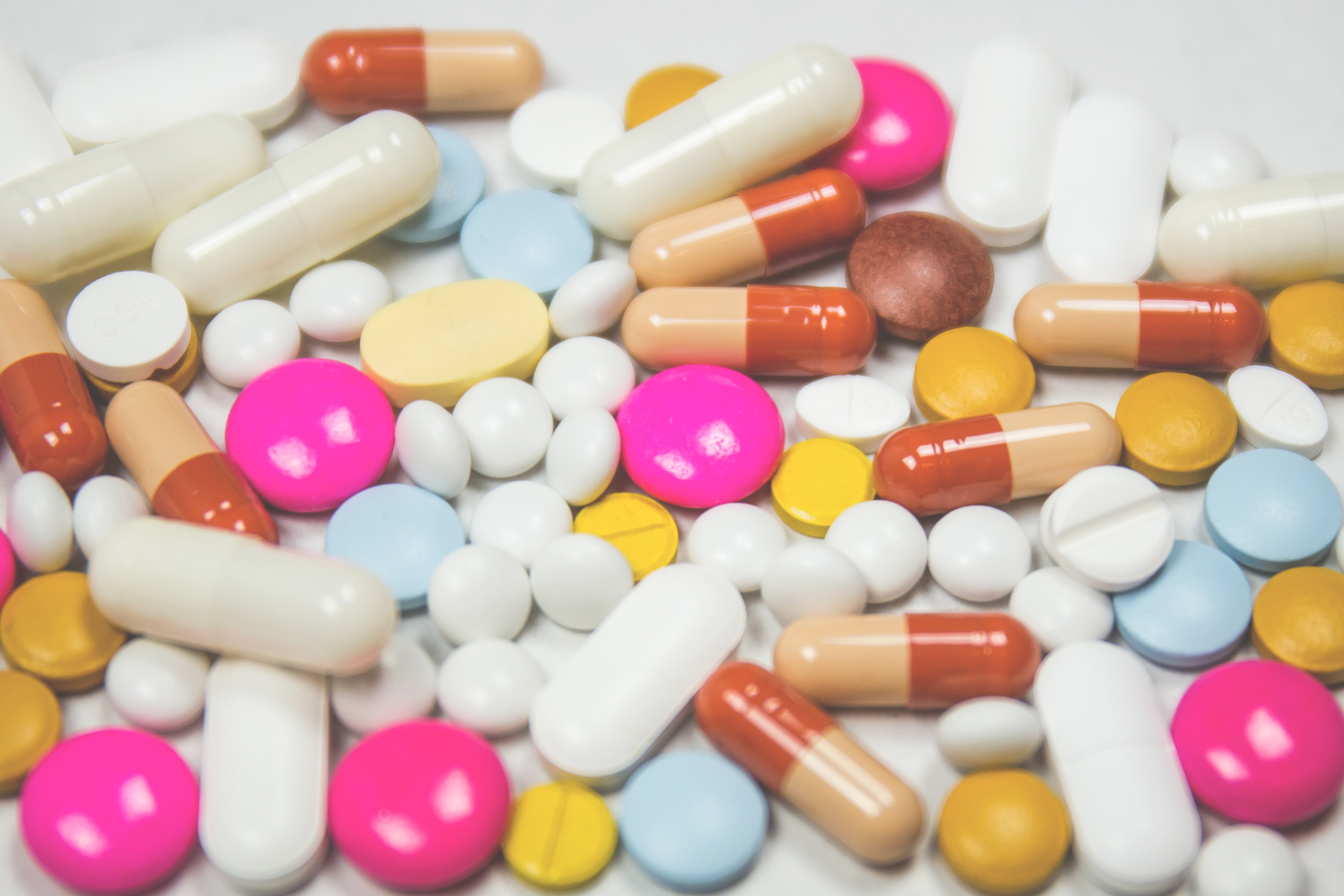 Procedural strategies that some try as last resorts include injections or extreme procedures such as radiofrequency neurotomy and arthroscopic or joint replacement surgery.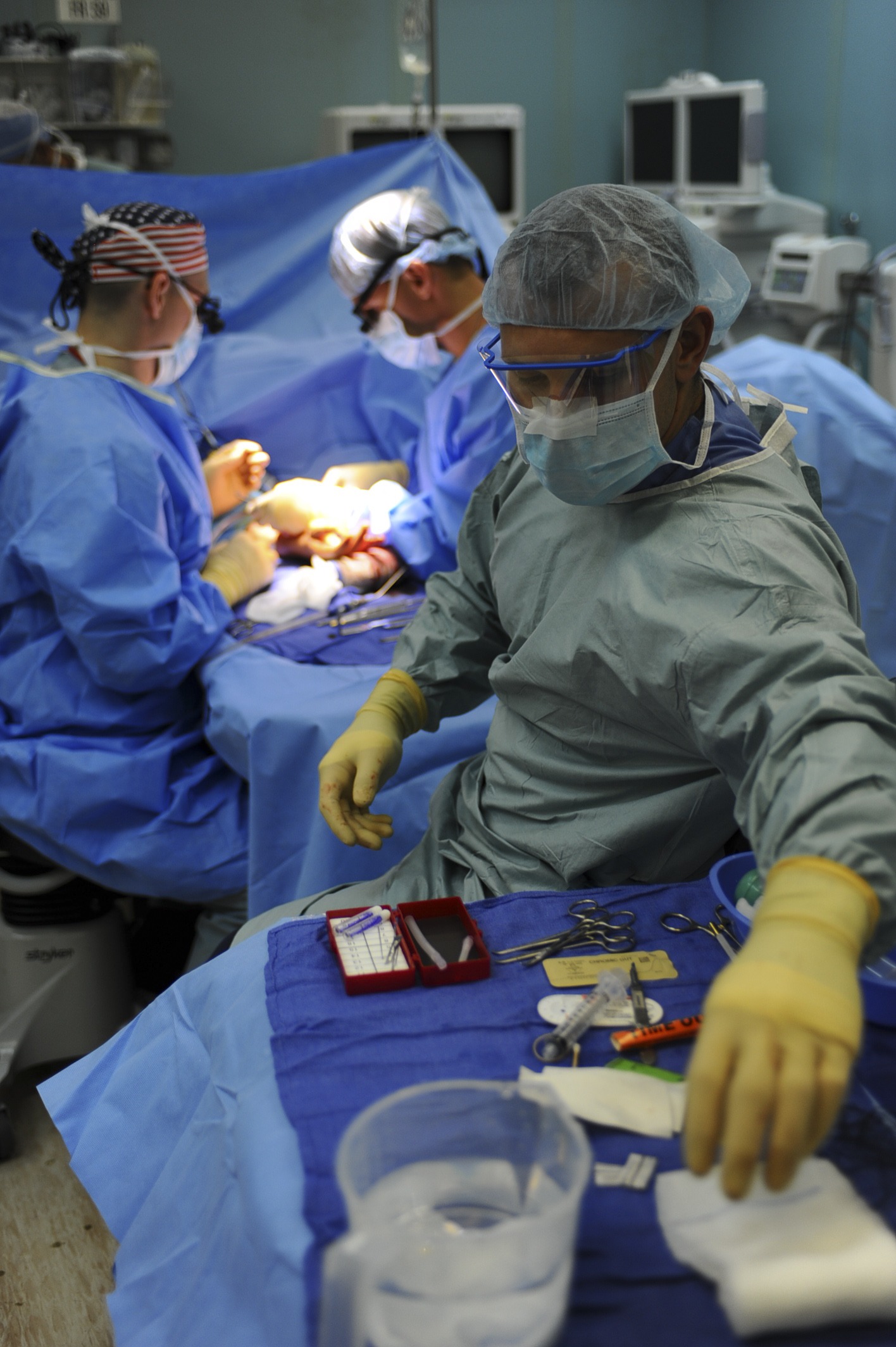 ---
However, here at Heartland Chiropractic Center we offer a host of advanced non- pharmacological and non-surgical options that do not require dangerous side-effects and irreversible surgery.
For a Free Knee pain Evaluation and to find a safe effective alternative to the strategies above We will explain our approach for your knee pain.
Be one of the next 10 people to request a Free no obligation Knee Pain evaluation and receive a
Free 15 Minute Theraputic Sports Massage.
Claim your Free Knee Pain Evaluation and Free 15 Massage NOW!