Meet the Staff
Adrianna



Adrianna joined the Heartland Chiropractic Center family in 1999. We are blessed to have her among our amazing team members! She is the happy face you will see on Monday, Wednesday, and Thursday here at HCC. Adrianna will make you feel right at home as she introduces you to our office and helps you with your first visit paperwork. Adrianna has been receiving care with Dr. Dill since the day she was born. Adrianna has been living the Chiropractic lifestyle her entire life. She knows the importance of her being under Chiropractic care and getting healthier. Outside the office, Adrianna spends her time coaching and officiating volleyball and hiking with her black Labrador Retriever, Jackal.
---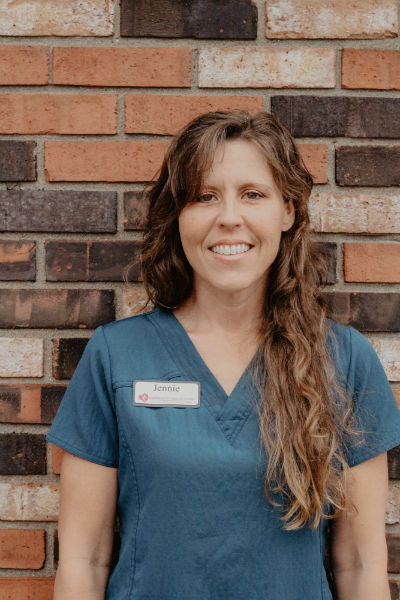 Jennie
Jennie is our awesome, awe-inspiring Chiropractic Assistant and is a Certified Health Coach who has her practice right here in our office called "Within Reach." She joined the Heartland Chiropracic Center Team in 2016. She knows that healing comes from within and your health can be just a reach away. Let her help you reach your fuller potential. Ask to speak to her about her service and see how she can help you reach your goals because your health is "Within Reach." Her services are a perfect adjunct to your chiropractic care. Most physical, emotional, and mental conditions can benefit from a Health Coach. These include back/neck pain, extremity pain, Fibromyalgia, emotional traumas, ADHD, PTSD, developmental delay, cardio-pulmonary, gastrointestinal, depression, bipolar disorder, amputee phantom pain, headaches, and numerous other conditions. Jennie has a special interest in gastrointestinal disorders such as IBS and Crohn's and common digestive conditions. Jennie has three amazing young men that she is the mother of and will brag on them any moment.
---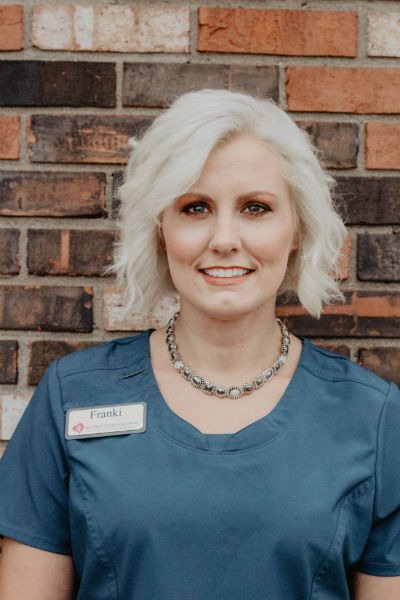 Franki
Franki joined Heartland Chiropractic Center in 2017 and is HCC's Front Desk head honcho. Her smile and sense of humor quickly makes practice members feel welcomed. If you really want to see Franki smile, ask her about her 3 talented boys and amazing adorable little girl or bring her bacon! Franki has a great love for people and will always find a way to make you feel welcome. She will gladly help you with any questions you may have regarding your patient account. You will tend to see Franki everyday here at HCC except on Thursdays as she too needs her beauty sleep. She will help you and your family get scheduled here at HCC, as well as acclimated into our chiropractic family.