Wellness Center
Welcome to the Wellness Center area of our website!
We've included this section of our website to provide you with valuable, practical wellness information which you can incorporate into your lifestyle to improve the quality of your life and the lives of others close to you.
If there is additional information you'd like us to include in the future, please let us know. We endeavor to meet the needs of our patients and our visitors in person and online.
As always, please be sure to share this site with others by sending your family, friends, coworkers and acquaintances our address on the web - we'd love to have them stop by.
Myocalm Plus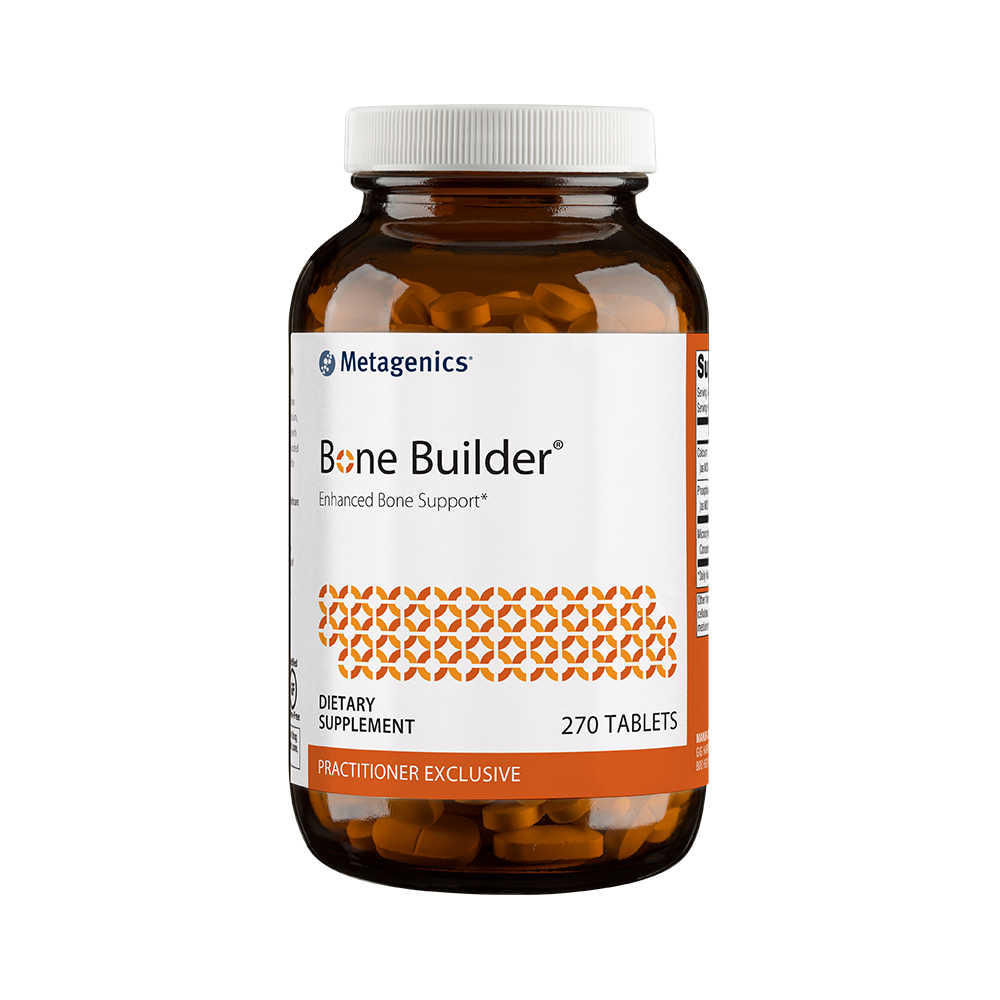 MyoCalm® Plus is an exceptional blend of bioavailable minerals and specialized herbs that is designed to provide comprehensive support for neuromuscular relaxation.The components of this formula work in concert to provide enhanced support for healthy muscle relaxation.
Passionflower (Passiflora Incarnata)- Passionflower inhibits many benefits to the body, it contains large amounts of Gaba within it which sends neurotransmitters to the brain buffering glutamate's neurotransmitters which can release muscle relaxant effects calming the body. Passionflower is said to reduce anxiety and mediate sleeplessness.
Valerian-Valerian root is a calming herb that helps both the mind and the body to relax. It can be used as an alternative for those with anxiety that prefer not to use prescription drugs. The herb also acts with the Gaba receptors of the brain like that of Passionflower's effects. Valerian can help to reduce stress levels and allow one to sleep more deeply.
Lemon Balm- Lemon Balm is a natural sedative that is said to help soothe feelings of anxiety and stress and help one to combat against insomnia and its effects. According to Healthline "A 2004 studyTrusted Source found that taking lemon balm eased the negative mood effects of laboratory-induced psychological stress" (Healthline.com). During this study, participants reported an increased sense of calmness and a decrease in feelings of anxiety.
Hops (Humulus Lupulus)- Hops is said to help combat the effects of insomnia, and make it easier to sleep and stay asleep throughout the night. Hops is also said to modulate the Gaba receptors in the brain reducing levels of anxiety. When used with valerian it is said to have sedative effects as well and can help with sleeping and improving the quality of sleep. According to a 2017 study Hops is said to reduce stress, anxiety, and depression levels.
MyoCalm Plus can be found on Amazon's website for $45.44. Though we also have Myocalm Plus available here in our office for the price of $35.00 which can be picked up or bought by patient request. It can also be found directly through our website https://jdill.metagenics.com/myocalm-plus for $34.95.
Benefits
Myocalm plus comes in tablet form which allows easier digestion, and can be easier to swallow
Myocalm plus comes in 180 ct. tablets perfect for 3 times a day consumption for two months
Myocalm plus is non GMO, vegetarian, and gluten free as well
Myocalm plus works to counteract anxiety, stress, and the symptoms that go along with them
https://simplyhealth.today/14-health-benefits-of-valerian-root/7/
https://www.verywellhealth.com/the-health-benefits-of-hops-89058